WE ARE IN THE PROCESS OF SETTING UP SPECIAL CHARITY FOUNDATION AS WE SPEAK, TOGETHER WITH PROMINENT ENTREPRENEURS AND PUBLIC FIGURES.
The foundation is going to distribute the proceeds exclusively to activities helping peaceful citizens whose lives were affected by the conflict – no money will be distributed to any governmental organizations or combatants of any kind on any side.
BUY TOONCOIN NOW
...or spread the word by creating and sharing your own artwork on socials.
TOON in a nutshell
TOON is a meme crypto currency residing on the Ethereum blockchain, governed by the token holder community and executed by a project manager ("Maintainer").
1 token = 1 vote
Token holders are in charge – not developers or miners.
More
All proceeds of newly minted TOON coins go to charities
elected by token holder community.
Even if TOON coins were to fail, 100% of your purchases will have been donated to charities.
More
Pre-decided minting and exponential pricing schedule – no limited access advantages, no inflation
First million tokens are sold at the ETH equivalent of $1 USD from our smart contract, with our minting schedule and exponential price increases stipulated in advance.
No inflation: new tokens are only minted when token price reaches new all-time high. More
No presale, no premining, no ICO. Unlike «limited supply» assets that quickly fade when a founding team sells their tokens, we have a continuous financing mechanism for both the development and promotion of our currency.
Fair and transparent compensation for Maintainer
After the TOON price has reached $10 USD, with each additional 10 token minted, 1 token will be provided to the Maintainer for maintaining and further developing the system, plus 1 token earmarked for marketing expenses.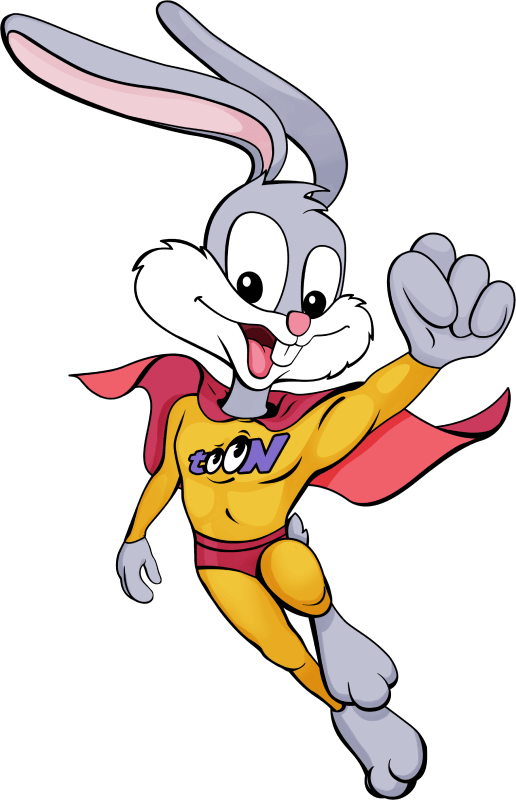 Our Roadmap
We plan to open a secondary market on UniSwap and publish white paper soon. And have many other exciting plans! More
Who we are
TOON is founded by a team of talented and experienced entrepreneurs, designers and developers who know a thing or two about developing and marketing viral apps, such as Photo Lab and ToonMe apps, with over 200M downloads combined and #1 overall rankings in the App Store & Google Play in over 40 countries over last 2 years. Most recently in Ukraine itself.
Main page