Tokenomics
Tokens are minted by smart contract only in exchange for ETH donations with ever-increasing price linked to USD.

First million tokens are sold at $1, then token price gradually increases on the primary market exponentially.
No presale.
No premining.
No ICO.
Sample chart:
Minted tokens
amount
Next token
price
Whole raised amount
of donations

1,000,000

1M

$1
$1,000,000 $1,000K

2,000,000

2M

$10
$5,396,192 $5,396K

4,000,000

4M

$100
$79,179,170 $79,179K

10,000,000

10M

$2,099
$4,048,456,919 $4,048,456K

20,000,000

20M

$20,986
$80,930,151,430 $80,930,151K
New tokens are minted ONLY in exchange for donations and
ONLY when next token price reaches new all-time-high price
The entire amount raised
is to be spent on
good deeds

and

charitable activities

Controlled by the community. Any smart contract update and any ETH distribution is subject to approval by token holders (1 token=1 vote).

The majority of token holders can block any update/distribution proposal and choose a new project leader at any time.


Raised money distribution chart: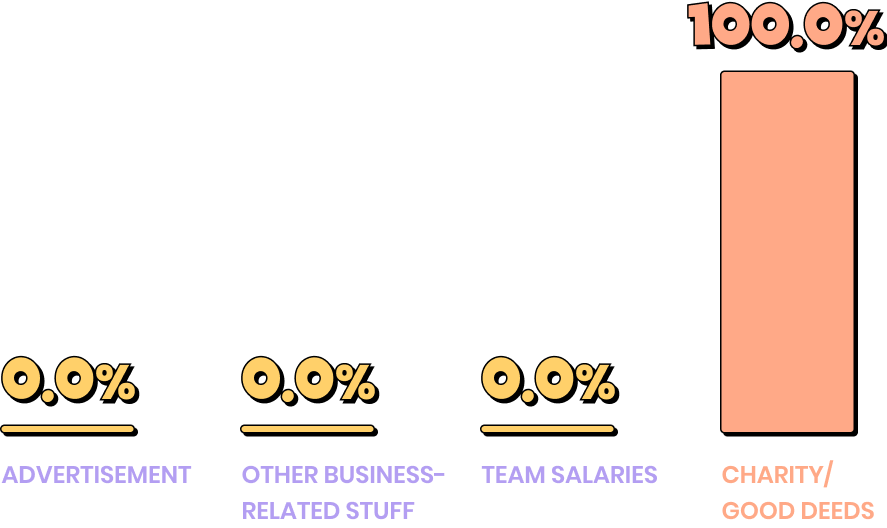 How to buy
You can BUY token on primary market from our smart contract. Soon you will be able to buy/sell it on secondary market on UniSwap. Also low-liquidity pool at PancakeSwap is available to trade wrapped TOON on BSC.
BUY ToONCOIN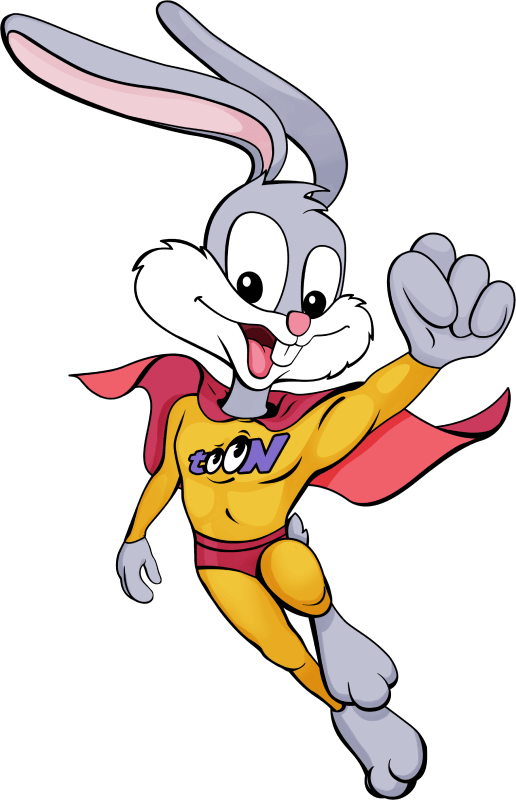 Blockchain
Toon uses the most powerful and secure Ethereum blockchain to secure holding of the assets and transactions.
So, all ToONs «Live» on Ethereum blockchain.
Soon it will be bridged to BSC, Avalanche, Polygon, Okex and Solana chains for simpler and cheaper transactions. Wait for official bridge!
And later next year our very own ToonChain L2 POS blockchain will be created (based on Polygon principles) to finally transform ToON Token asset into ToonCoin, a means of payment.
Toon will still have roots on Ethereum blockchain and the governance will be carried out with ToON tokens there, while the transactions, NFTs and more great stuff will be available at blazing-fast «Green» L2 chain.
Our difference
ToON Token brings charity, finance, technology and art together in order to create a one of a kind project that was made possible through new technologies and algorithms.

We unite people's interests with the intention to do good for our world and for the people inside our ecosystem.
Our tokens serve as a full-featured cryptocurrency that has all-around strengths:
Unlike classic fiat currencies and major cryptocurrencies, it is not subject to inflation

Our token supply can NOT be increased unless somebody is ready to pay new all-time-high price for new tokens to be minted. So new tokens are minted only at new ATH price.

Unlike «limited supply» assets that quickly fade as founding team sells their tokens, we have a continuous financing mechanism for both the development and promotion of our currency

Starting with a few million tokens, with each 10 tokens minted at a new all-time-high price, 1 tokens will be locked for ecosystem's maintainer and 1 - for promotional activities financing.

Unlike centralised organisations, our token holders (not developers or miners) have a complete power over future of our token and complete control over distribution of our assets

As governed by smart contract, which relies on Ethereum network and can not be altered if token holders disapprove.

Unlike traditional DAOs we are robust and focused: the project has an elective «maintainer» company, a leader that is well motivated and financed to effectively develop the ecosystem, has a sufficient powers to do good stuff, but no power to cause any harm

The maintainer can propose contract upgrades and charity fund distributions. And their proposals will be executed after a short delay of only 2 weeks if nobody opposes. But if a significant number of token holders oppose, the proposals get delayed to give an opposition enough time to express their concerns and gain supporter. And the maintainer (and all their proposals) can be dismissed IMMEDIATELY if over 50% «active» token holders are not satisfied with their actions or proposals.

. After you obtained ToonCoin please go to your TOONCOIN PROFILE for governance.
Unlike «tier 2» crypto currencies, ToonCoin is completely secure

Your ToON "savings" will lie securely on the «Behemoth» Ethereum blockchain, while your "cash" could be easily spent via robust L2 chain.

and unlike «tier 1» cryptocurrencies it will provide blazing fast and cheap transactions

Your ToON "savings" will lie securely on the «Behemoth» Ethereum blockchain, while your "cash" could be easily spent via robust L2 chain.

And unlike usual crypto teams that focus on chains and cryptography, we concentrate our efforts on building tools that let our community grow, by providing our token holders, and fans with amazing, cool and beautiful ways to promote our ecosystem, our vision, and our assets. And…

And also some amazing NFTs and games to be entertained and happy :)
Developers and partners
ToON Token is developed by an amazing international team of developers and artists and is championed by some of the most viral mobile apps
ToonMe
A popular app that introduced the toonification trend of 2021.

This year reached #1 overall spots in 8 countries including China, Japan and many more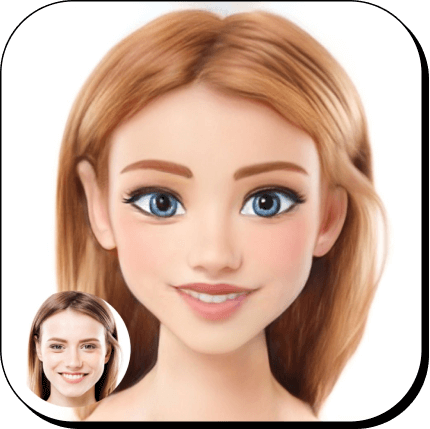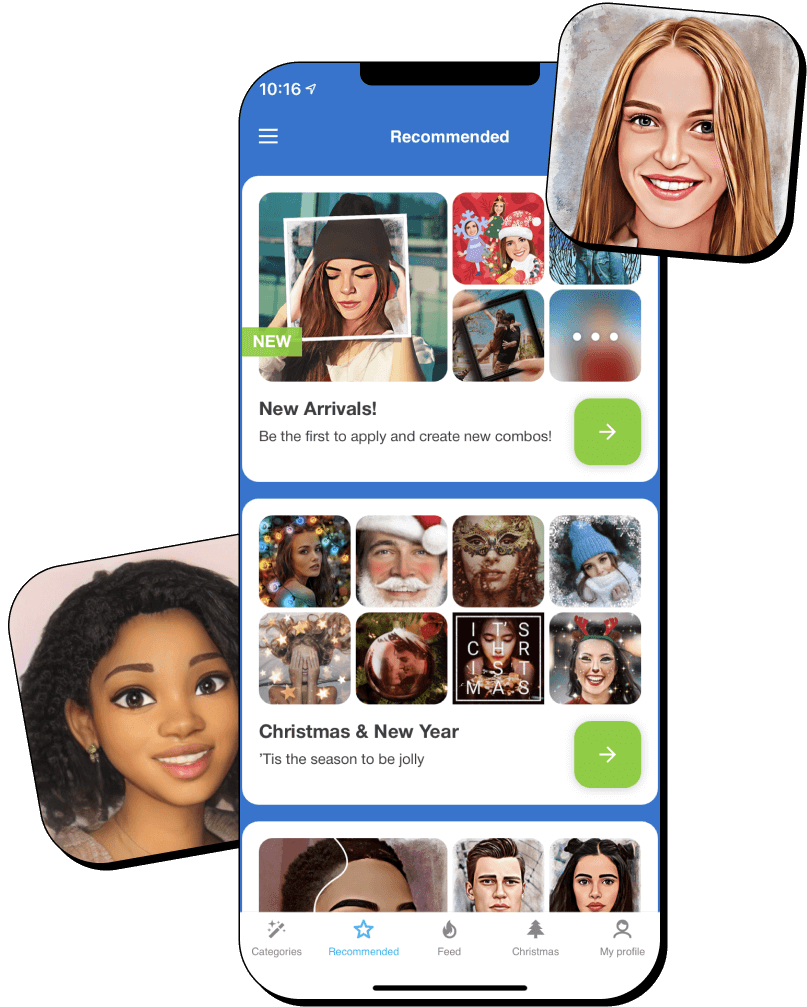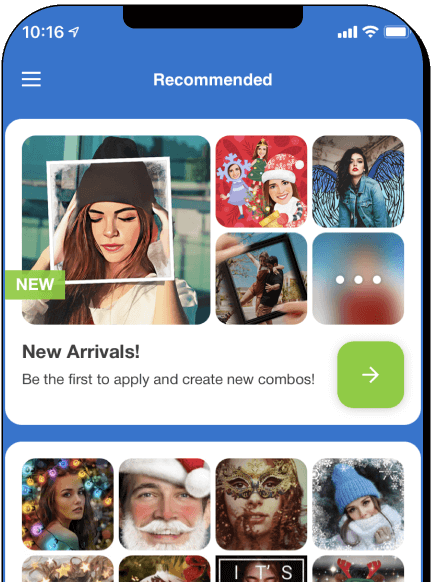 Roadmap
September 2021 Started working on smart contract, while polishing the concept
December 23, 2021 Soft launch: smart contract deployed first one pager released and a first public announcement is made
December 24, 2021 Token sales are temporarily suspended on our site, with 1M tokens having been purchased.
Q1 2022 Official public launch of ToON Token. First promo activities in Crypto space. First collaborations with apps
Q2 2022 Complete ecosystem. Beautiful tools, regular NFT drops. First charity distributions
Q3 2022 Advanced promo activities
Q4 2022 ToonCoin L2 blockchain
That's the initial plan. Though plans often tend to

change